About us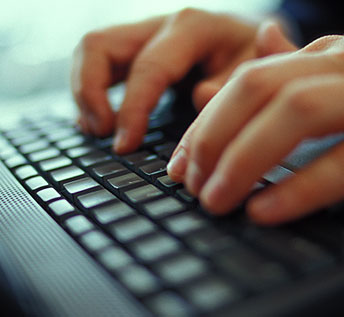 Source: Public Domain
Enterjournalism is a writing center, founded by Sylvia Lim, who is now doing her passion as a novelist and creative writing instructor.
We committed to lead our students and clients to achieve significant progress in communicative competence, by providing them a high-quality education with creative methodologies and simulations. We emphasize creativity, accuracy, integrity and high ethical standards in our students and clients' work as professionals in their field.
What is Sylvia's background?
Since 2009, Sylvia has published nine books. She also writes hundreds of articles in various media, both in Indonesia or United States. Sylvia loves to teach and assist people in their writing journey. For seven years, Sylvia dedicated herself as a teacher and creative writing instructor in Jakarta, Indonesia. Her natural instinct to help people is reflected in her style of gathering information before starting to write for them professionally.
Sylvia grew up in Nanga Pinoh, a small town in the West Kalimantan of Indonesia (also known as West Borneo). She has been known as a bookworm for most of her life and always has a passion for education and storytelling. From the love of reading, she found the art of writing. Her talent had been noticed by her teachers when she was in elementary school. Years later, in high school, she leads the school reporter's team to cover the story about dengue fever epidemic in her hometown. The story was run for the cover issue in one of the local magazines in West Kalimantan.
In 2001, Sylvia moved to Jakarta to continue her study. Years later, she published various books and hundreds of articles while working as a journalist. Writing became her passion since that time. Sylvia always loves her jobs because writing gives her a chance to meet new people and travel to new places.
In 2012, Sylvia was selected to join a scholarship program, funded by United States government. She studied Journalism and Global Leadership in Madison, Wisconsin State of America. During that time, Sylvia did her internship in Wisconsin Natural Resources Magazine.
Now, Sylvia lives in Jakarta and enjoy her passion in writing. She dedicated herself as a creative writing instructor who still write regularly for various magazines and newspapers. She also still working on her novels.